YOU REALLY NEED TO READ THIS!
BUILD "an empire of your dreams", is a hope that will reignite the fire in you, making you to achieve something big in life. It's a series of lectures that will teach you how to get success in SEO & IT Trainings Pakistan. The lectures are delivered by Mr. Mubashar Javed, a renowned SEO professional who has been offering his services for the past 15 years at Marketing92 Pakistan. Mr. Mubashar is a person who has been an iconic figure and played a pivotal role in changing life of many of his students.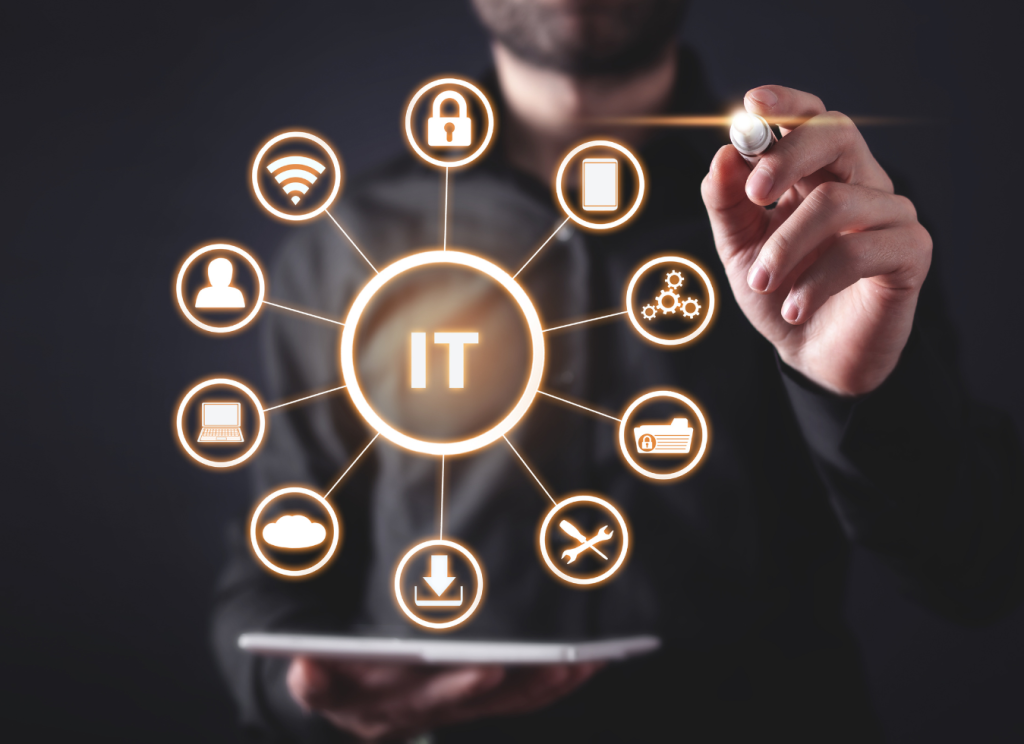 On page (includes most of the SEO), IT Trainings Pakistan
The things are in your 100% control
•Name
•Hosting
•Design/Language
•Content
•Index(it is the greatest drawback of a new website as its completely new and its indexing has to be done)
The things that will already be finalized will include IT Trainings Pakistan(these factors are out of your control)
•Name
•Hosting
•Design/language
•Content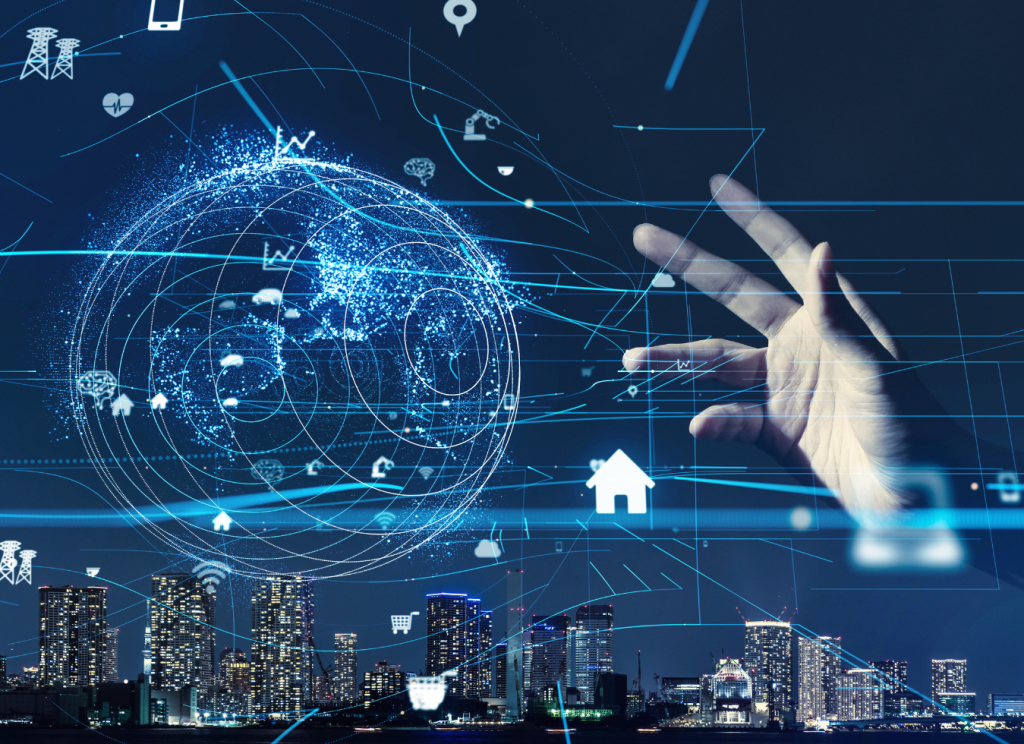 •The website will be index (added in the Google database) OR block (you may know or may not about the penalty that is imposed on this website)
*If the website is blocked then you have to charge for the blockage to unblock it. A user doesn't know that his website is blocked. You have to see that whether there is a penalty on the website or not, separate charges are for it.
Example of Marketing92 that it didn't needed off page as its students were already doing its off page on different social platforms. The website is almost 15 years old.
WHAT WE WILL BE WORKING ON?
There are 3 basic works you can do in SEO:
•You can work for the client
•You can start your own work
•You can do job in the market
FOR CLIENT "The Do's": when we usually go to the client, the things that we must see before going are listed below:
•The first analysis
•The status of website OR facebook that where they are on the internet
•The traffic of the website OR facebook
•The search engine status of that particular client
•The competitors of that client
Example of the Marketing92