Web Development in Pakistan
I am Marketing92, Web Developer in Lahore, Pakistan. I provide complete Web Services, Static & Dynamic Web Development in Pakistan. Web Designing, Web Application Development, Web Portal Development, E commerce. And Shopping Cart Solutions, Logo Designing, Business Card and Letter Head Designing, Complete SEO Services and more. I develop professional, interactive and responsive websites.
WEB DESIGNING AND WEB DEVELOPMENT IN LAHORE, PAKISTAN
We're a Lahore, Pakistan web design and web development agency. Marketing92 providing fresh, creative digital services to businesses. Who want to grow online at the Search Engine Platform. Focusing on results, we use our technical skill and industry insight to help you meet your digital goals. Whether that's lowering your bounce rate with interactive web development. Or bringing brand new traffic and income streams to your website. Talk to us about your project to get started.
RESPONSIVE WEBSITES, DYNAMIC WEBSITES, STATIC WEB DEVELOPMENT and DIGITAL WEB DESIGNING
Beauty is only skin deep. Good and atractive design is based on thorough research and yields tangible results. From responsive web design that delights and attracted your visitors to digital marketing campaigns that drive traffic to your website, we design with Responsive style and substance.


STAY CONNECTED WITH MOBILE RESPONSIVE DEVELOPMENT & WEB DESIGNING.
Over 58% of the Pakistan's population now own a smartphone. Amongst Pakistan tablet owners, 66% have used their device to buy online. These stats are skyrocketing every day and there's no sign of the mobile revolution slowing down. In fact, analysts predict that by the end of 2011 there will be more mobile devices on earth than people.
Making sure your website looks great and functions flawlessly whatever screen opened it's accessed from is now absolutely essential – whether that's a tablet, smartphone, iOS device or Android phone.
Getting mobile-ready isn't just about having a functional, responsive web development, it's about ensuring you're offering a great user experience, whichever device is being used. All work completed by JBi is focussed around a user-centric approach, boosting customer engagement, lowering bounce rates and raising that conversion rate too. For a seamless web-to-mobile-to-tablet experience, talk to team of mobile web design experts at our Lahore web design agency today.
YOUR WEBSITE, YOUR RULES, OUR EXPERT LAHORE WEB DEVELOPMENT AGENCY
Make your website work your way Easily. We are a Lahore web development agency with the technical skill and industry insight to take your website to the next level online Business.
Our passion?
To Building and Web developing high-functioning and Dynamic Web Development websites which perform perfectly for our clients, their visitors and the search engines too.
Speed, usability, behind-the-scenes functionality Web Development.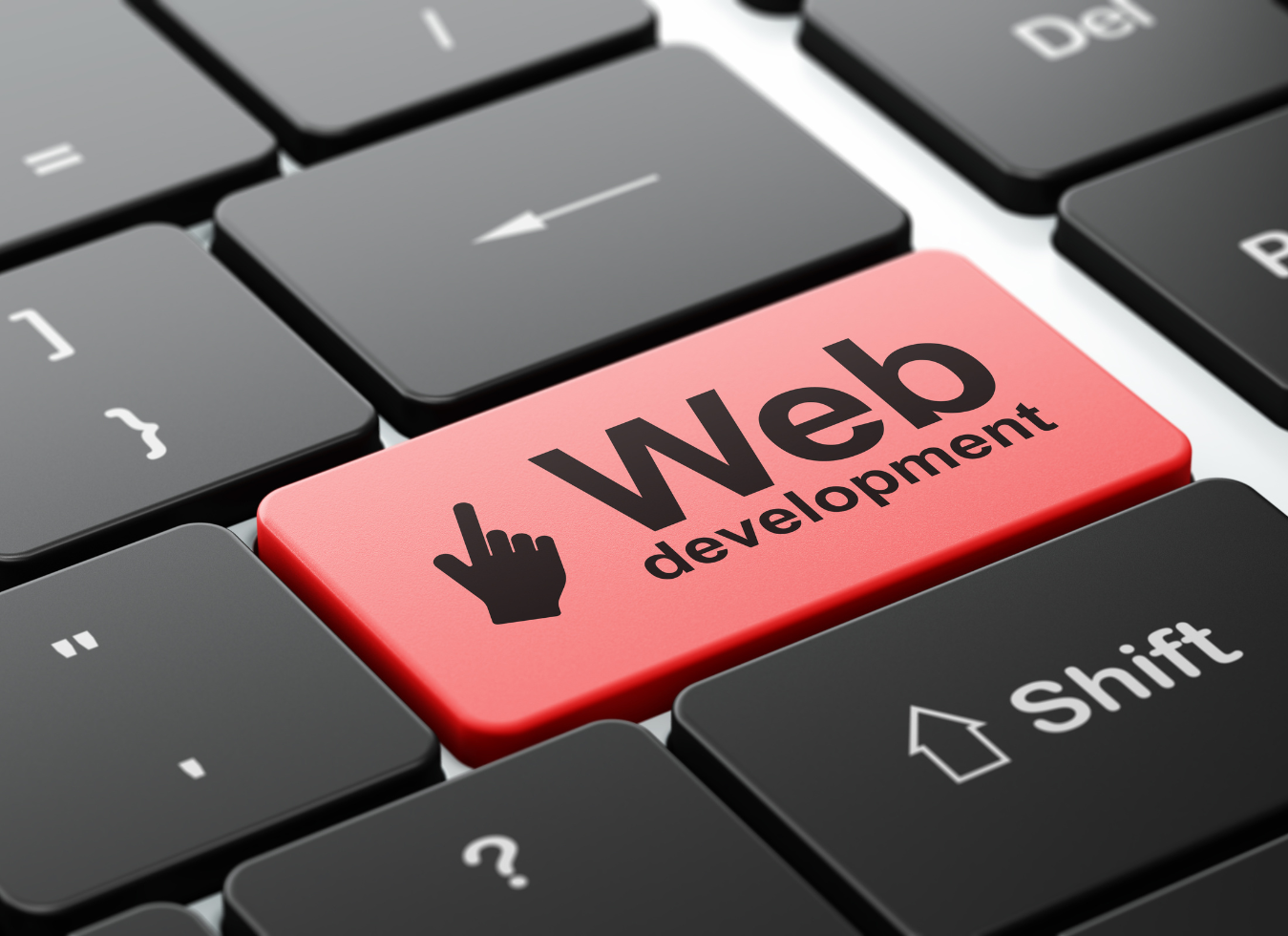 better online performance means better business all round Pakistan.
So is your site giving the performance of a lifetime?
If it isn't, it's time to get serious about intelligent web development in Lahore, Pakistan based Agency, our team of highly skilled web developers in Lahore work with national and international businesses to help them flourish and grow online Business, from the word go and with an eye firmly on the Next future.
LET'S TALK…


Ready to talk to a flexible and Honestly, forward-facing web development agency? Lahore based, we work with ambitious businesses across the PAKISTAN, helping them to grow and flourish online Business. To get started today, call our Web Experts team on 0321 4544414 or drop us an email at sales@marketing92.com .