Facebook Marketing in Pakistan
Marketing92 Offered You Facebbok Marketing in Lahore, Pakistan. We Reached Your Post and Your Product all the Right People Who needs This Type of Products with Facebook Advertising. More than one billion people are active on Facebook. More than 100 million people use Instagram every month. Facebook to connect with what matters to them, and 80% of them visit Facebook every day. We manage Relevant and engaging photo, video and links makes Facebook Promotion a powerful way to sales Your Products or Services and find new customers.
There once was a time when social media sites were considered to be just for teenagers or those looking for love. However, that has just changed in recent years, especially on Facebook. Facebook has become a huge asset to advertisers, especially when they are looking to reach to a niche audience. We are Target any country in the world to promote our business there and any city of every country Facebook allows advertisers to Products and Services ads and key in on users via specific keywords in their Facebook profile.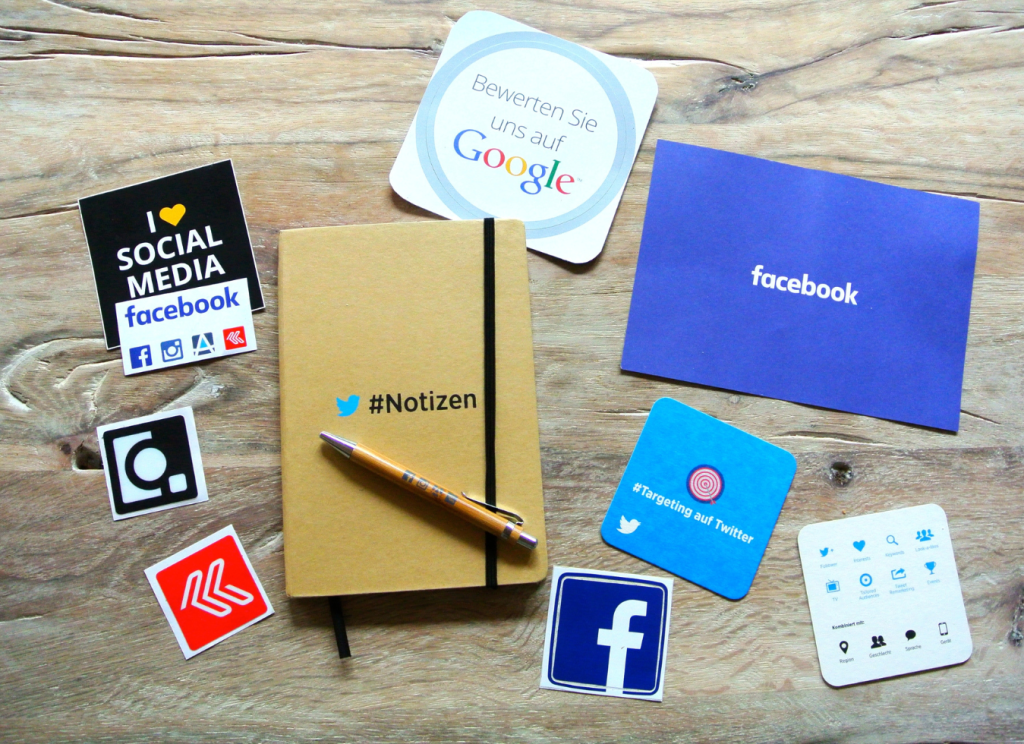 Facebook Marketing in Pakistan and Every Country is a great asset to advertiser's especially since 2011 when Marketing92 Established Facebook has Country-targeting and specific keyword targeting for Advertising. By using Facebook, an advertiser can target a specific audience and not feel like they are casting their net too wide. It will be interesting to see how advertisers benefit as Facebook expands their offerings and the world of social media continues to evolve.
That is the reason online advertisers can't disregard the potential that the interpersonal interaction titan can give to organizations. Truth be told, more marks are making their Facebook fan page to raise an online vicinity over internet world.
According to American Express, as of the end of June 2011, 35 percent of entrepreneurs advertise on Facebook to promote their business to new customers. This figure is up an impressive 8% from December 2010, when only 27 percent of businesses were reported to be advertising on Facebook.
Reach Your Target Customers :
• Location: [Any Country]• Age: [13y – 64]
• Gender: [Male – Female]
• Relationship: [Single – Engaged – Married]
• Educations: [School – College]
• Likes & Interests
• Work Places
• Language
• Much More!!!
• Data Range
• Impressions
• Clicks
• Connections
• CPC
Our Facebook Marketing Services:
Page Management
Groups Management
Facebook Paid Advertising (100% Result)
Facebook Page Likes
Increase Your Group members
Page Posting Manage Facebook Page Customers
Without a strong social networking and advertising technique, Your Business will be troublesome for organizations to make the most out of this pattern. Actually adapting to it will be a battle. Online networking is in fact developing and advancing quickly in Pakistan.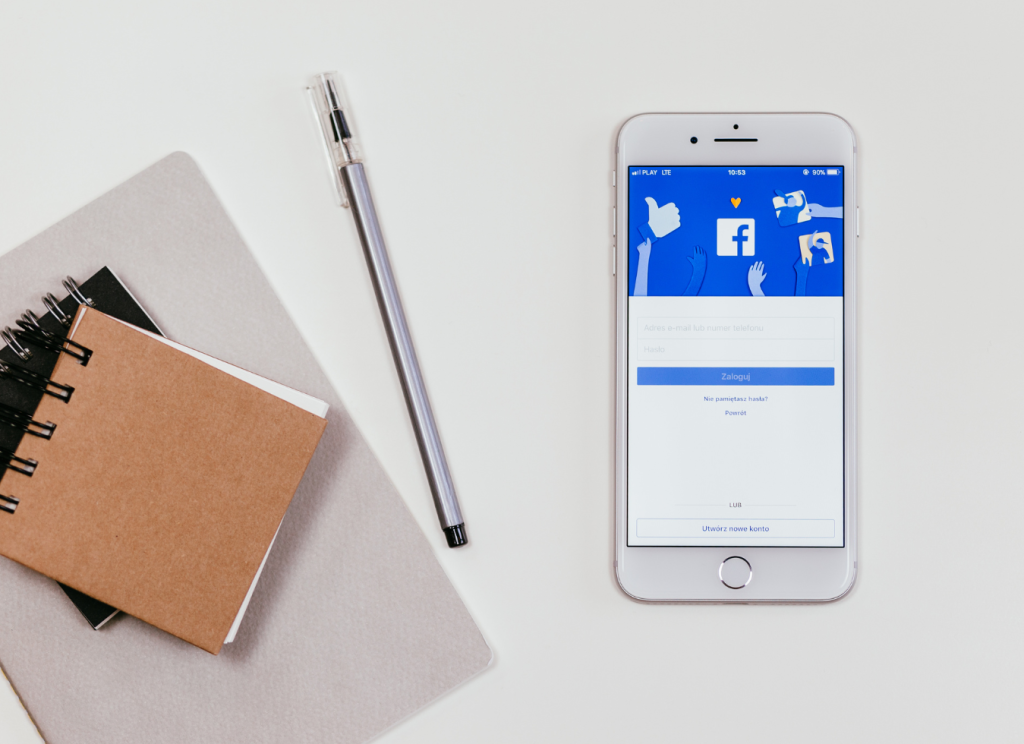 It's including more individuals associating with one another, offering considerations and emotions through status messages, preferences, tweets, joins, photographs, features, and so forth. How joined would you say you are to your intended interest group? What numbers of individuals are discussing your business? At the point when a potential client looks for your business' name on Google, would they say they are going to discover beside your site professionally composed and redesigned online networking profiles
Clicks on Ad Ad Views Cost
3000~ Clicks 50,000 4,500 PKR
4000~ Clicks 80,000 5,500 PKR
6,000~ Clicks 120,000 8,500 PKR
10,000~ Clicks 200,000 15,000 PKR
25,000~ Clicks 600,000 38,000 PKR